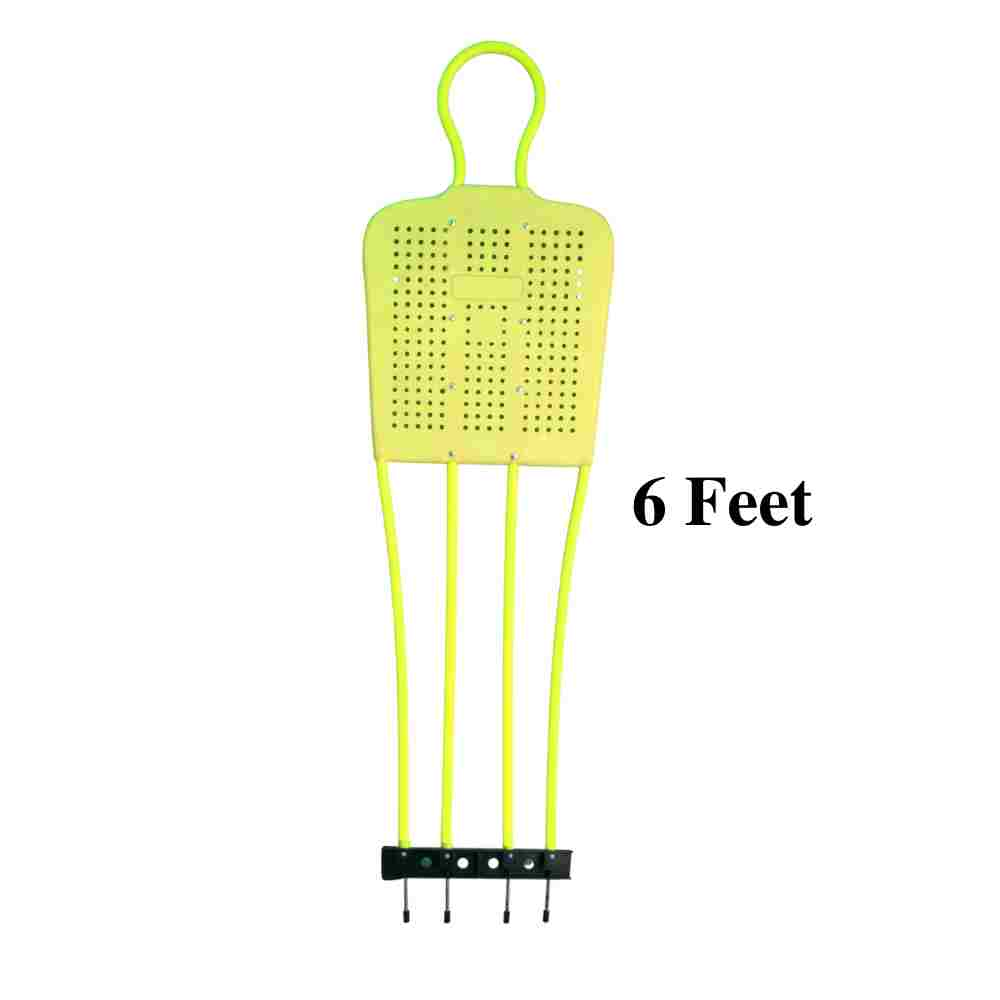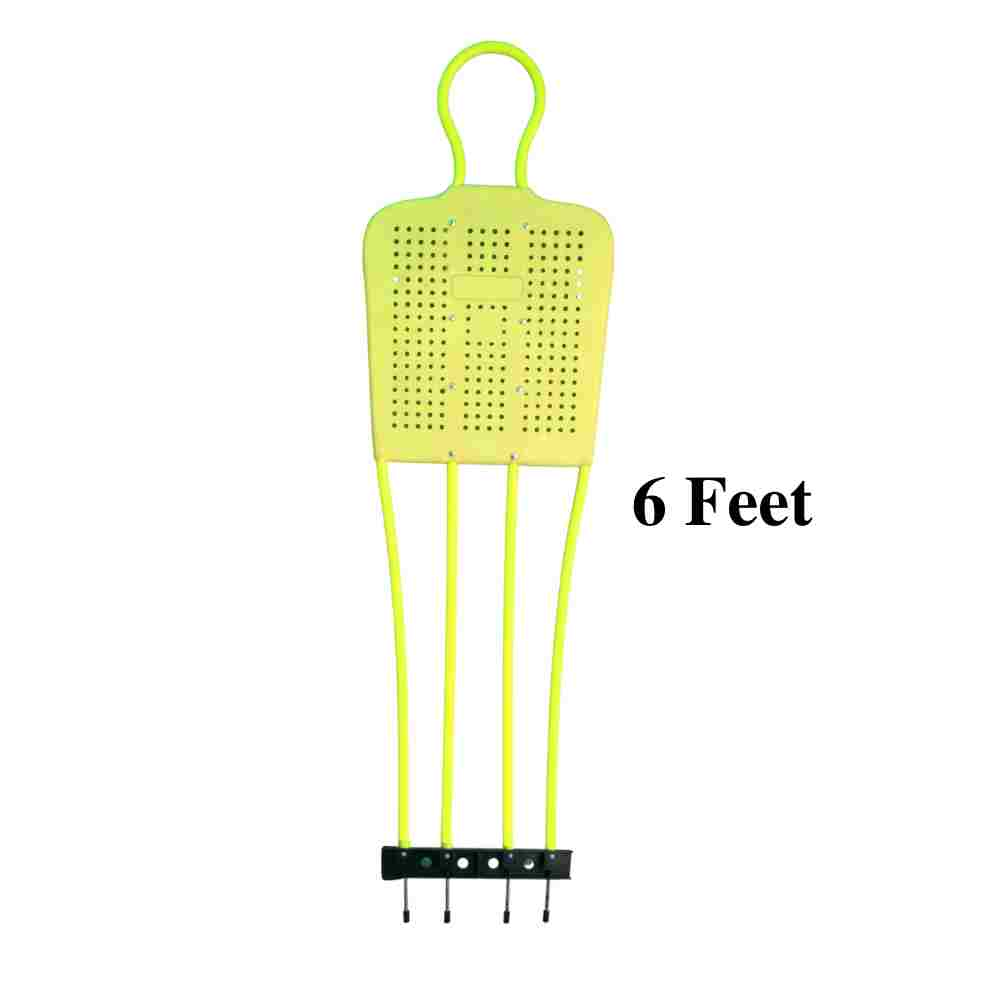 6ft Defender Dummy (Senior)
Train like a professional with defender dummies, use them to improve free kick accuracy and passing skills. This size dummy is suitable for the professional players to practice.
Defensive Mannequin which helps perfect your arc, practice breaking around players, or improve your floaters, helps you to visualize the opposition so you can practice on your own. Also ideal for team practices. You can simply use it to set up obstacles for players to navigate around.